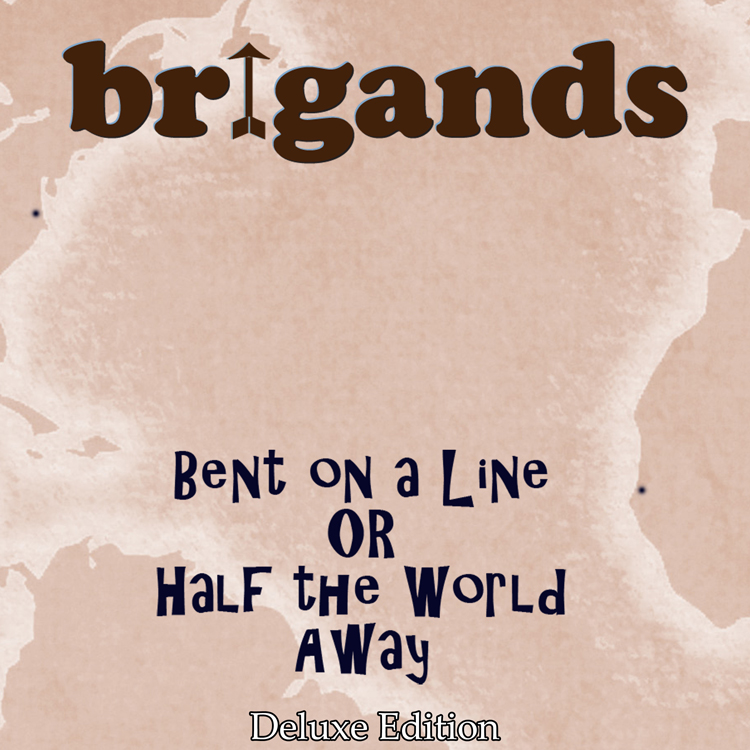 Ten years ago (and several months, let's be honest) we released our debut record "Bent on a Line or Half the World Away".
To mark the occasion, we went ahead and dusted the ole gal off, re-recording a handful of parts and giving the entire album a new mix and master. It's all shiny now!
Best of all, we included 7 never before tracks which were from around the same time but didn't make the tracklisting the first time around.
You can now listen to the record everywhere you consume music!
Additionally, if you want to support us more directly, you can purchase the record from our BandCamp at https://brigands.bandcamp.com/album/bent-on-a-line-or-half-the-world-away-deluxe-edition!
Thanks for listening!