The Scene East was an old band led by Paul Ventura from the mid to late 2000's.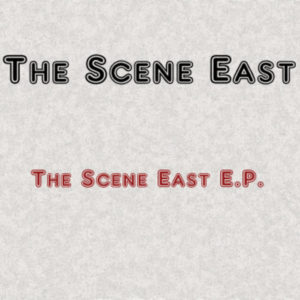 Although it only lasted for less than a year, the band amassed a strong cult following across the internet and globe through some craft marketing tactics.
Taking advantage of the file sharing network "LimeWire", the Scene East tracks were renamed as tracks from other bands and uploaded to the network. People all around the world downloaded the tracks and in turn shared them with one another. This caused the entire process to snowball to the point where thousands of people were listening to the band's songs.
Evidently it worked, as small sects of people from all over the world downloaded the music and began commenting on them online.If you needed to know just how well it worked, Paul even got a message from his brother who was living in Japan at the time that he had inadvertently downloaded his brother's music without realizing it but immediately recognized the familiar voice.
The Scene East morphed into a different band in name and sound months later by 2007. Still, the impact is felt today.
Years later after the band had become a distant memory, it came to Paul's attention that people were still doing the occasional search for information and tracks from the band online, from posting about it on message boards to the point where people were even uploading the music via YouTube and serving as an opportunity for fans of the band to come together and bond over their similar experiences of stumbling onto the music.
The Scene East EP
In 2012, after things were moving along with Brigands, Paul decided to remaster the music. He compiled all of The Scene East's tracks onto one EP and title it "The Scene East EP". You can now download the newly remastered EP for free via the Brigands Bandcamp. Simply click the link below to download the newly remastered EP of every official Scene East released track:
The Scene East EP Free Download
Check out one of the remastered tracks below: